The Association of European Chambers of Commerce and Industry
Established in 1958 as a direct response to the creation of the European Economic Community, EUROCHAMBRES acts as the eyes, ears and voice of the business community at EU level.
Project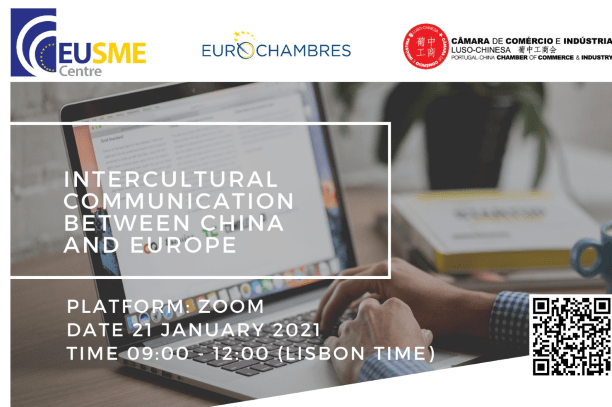 21.01.2021
This training will provide practical tools and skills to overcome the cultural barrier between East and West and minimize potential misunderstandings in the communication with business partners. P...
Read more
Press Release
EUROCHAMBRES President Christoph Leitl called on the EU institutions to use this evening's European Parliament 'State of the SMEs Union' plenary debate as a foundation for SME-friendly policies...
Read more
Statement
"We need a strong Transatlantic Alliance more than ever to affront common challenges and to succeed in our economic recovery. The EU-US Summit is therefore the right signal at the right time. As the b...
Read more