The Association of European Chambers of Commerce and Industry
Established in 1958 as a direct response to the creation of the European Economic Community, EUROCHAMBRES acts as the eyes, ears and voice of the business community at EU level.
Project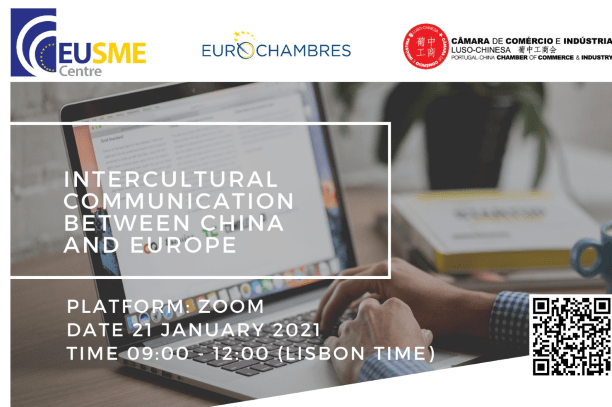 21.01.2021
This training will provide practical tools and skills to overcome the cultural barrier between East and West and minimize potential misunderstandings in the communication with business partners. P...
Read more
Press Release
Today's Communication on the updated 2020 Industrial Strategy is a positive development for European industries. EUROCHAMBRES welcomes the Commission's efforts to build an ecosystem approach that...
Read more
Position papers
Position papers
Statement
"I warmly congratulate CCI France for organising this Semaine Européenne and thank President Goguet, also as a Vice-President of EUROCHAMBRES, for bringing Europe closer to French enterprises. The...
Read more