The Association of European Chambers of Commerce and Industry
Established in 1958 as a direct response to the creation of the European Economic Community, EUROCHAMBRES acts as the eyes, ears and voice of the business community at EU level.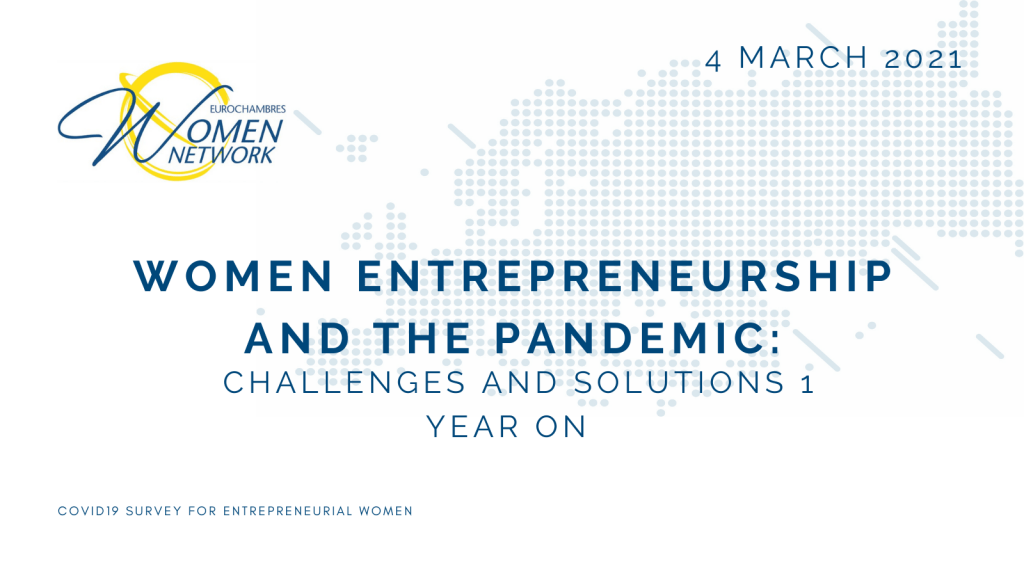 04.03.2021
The Covid19 pandemic has affected all businesses across Europe. Nonetheless, it is evident that women entrepreneurs are paying the highest price. Women mainly own SMEs, and those are the most impacted...
Read more