The Association of European Chambers of Commerce and Industry
Established in 1958 as a direct response to the creation of the European Economic Community, EUROCHAMBRES acts as the eyes, ears and voice of the business community at EU level.
Project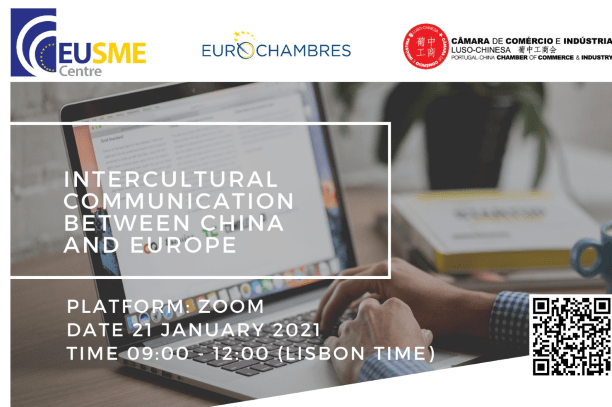 21.01.2021
This training will provide practical tools and skills to overcome the cultural barrier between East and West and minimize potential misunderstandings in the communication with business partners. P...
Read more
Position papers
Micro-credentials should adhere to four guiding principles that will ensure their usefulness to both businesses and learners while also contributing to labor market performance: - prioritization of...
Read more
Position papers
European SMEs need a regulatory framework that allows them to look at their business models and develop practical capacities to report sustainability, without jeopardising the access to supply chains...
Read more
Statement
"We need a strong Transatlantic Alliance more than ever to affront common challenges and to succeed in our economic recovery. The EU-US Summit is therefore the right signal at the right time. As the b...
Read more