News of EUROCHAMBRES members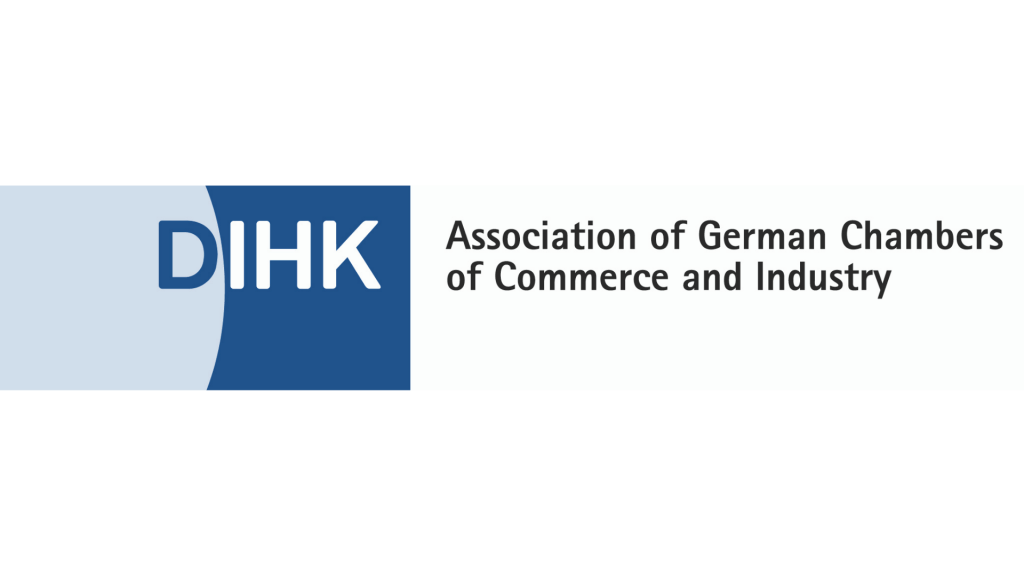 Following a decision by the German Federal Administrative Court, DIHK has put its involvement in EUROCHAMBRES' political work on hold until further notice and will not be part of any EUROCHAMBRES po...
Read more
What does Europe need after Covid-19? The Austrian chamber has published its ideas to rebuild Europe's economy and to ensure its resilience. The Corona pandemic has hit Europe's economy hard and...
Read more