Neighbourhood and Enlargement
Eurochambres is a truly pan-European business organisation, with members from 43 countries. As diverse as these countries may be culturally, historically and economically, they are united in their pursuit of enhanced trade and prosperity across Europe.
As Eurochambres, we have always been active in assisting companies and business organizations in EU candidate countries to adapt to changing conditions induced by the accession process and this is still the case. A dynamic partnership with eastern and southern neighbours is also essential to Eurochambres, as these countries offer a still largely untapped potential for the broader European economy.
Our engagement in EU neighbourhood and enlargement policy is reinforced through the implementation of practical support measures to chambers and the business community in the framework of initiatives such as EU4Business: Connecting Companies and the Turkey-EU Business Dialogue.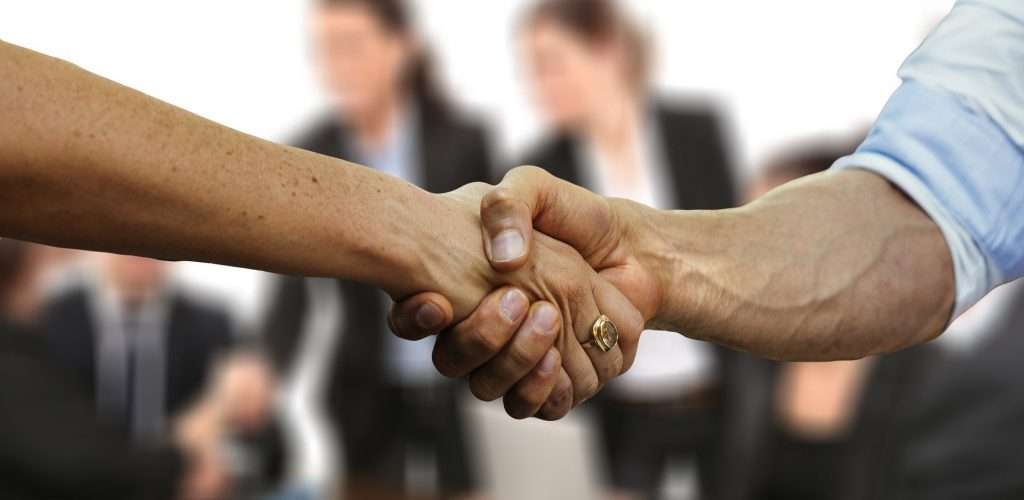 Committee Chairs
Rifat Hisarciklioğlu – Chair
Georgi Pertaia – Vice Chair
Marko Cadez –Vice Chair
Committee Coordinator
Juliette Loppé – Senior Policy Advisor