International Trade
More than 30 million jobs in the European Union depend on external trade and 90% of global economic growth is expected to be generated outside Europe in the coming years.  It is essential to preserve and improve our trade environment with stable, transparent, and fair trade rules that work for businesses of all sizes and protect European companies, especially SMEs, from unfair trading practices. The role of business and expertise of Chambers is crucial to achieving this.
Chambers stand for free, fair and inclusive trade, providing 1.200.000 businesses annually with Chamber internationalization services. As prime movers in the internationalization of SMEs, Eurochambres and its Chamber network engage with EU institutions to develop a genuine public private partnership, making us an effective intermediary between our network, their companies and EU trade negotiators. We work with partner organisations around the world to facilitate global business responses to emerging opportunities and challenges.
Eurochambres advocates actively for effective European Economic Diplomacy to reinforce Europe's global influence, as well as boost the international competitiveness of our companies and SMEs. We focus on the main policy aspects of EU economic relations with third countries, especially the world's major developed and developing economies, such as the United States, China, India and Brazil. Our engagement on the horizontal trade agenda covers essential topics such as FTA negotiations, the structural reform of the World Trade Organisation (WTO), investment policy, trade defence, customs policy, and the defence of intellectual property rights.
Maintaining Europe's competitive standing in the world also includes a strong economic relationship with the United Kingdom following its departure from the EU. Eurochambres has consistently engaged in minimizing the negative impact of Brexit on EU27 businesses that trade directly or indirectly with the UK.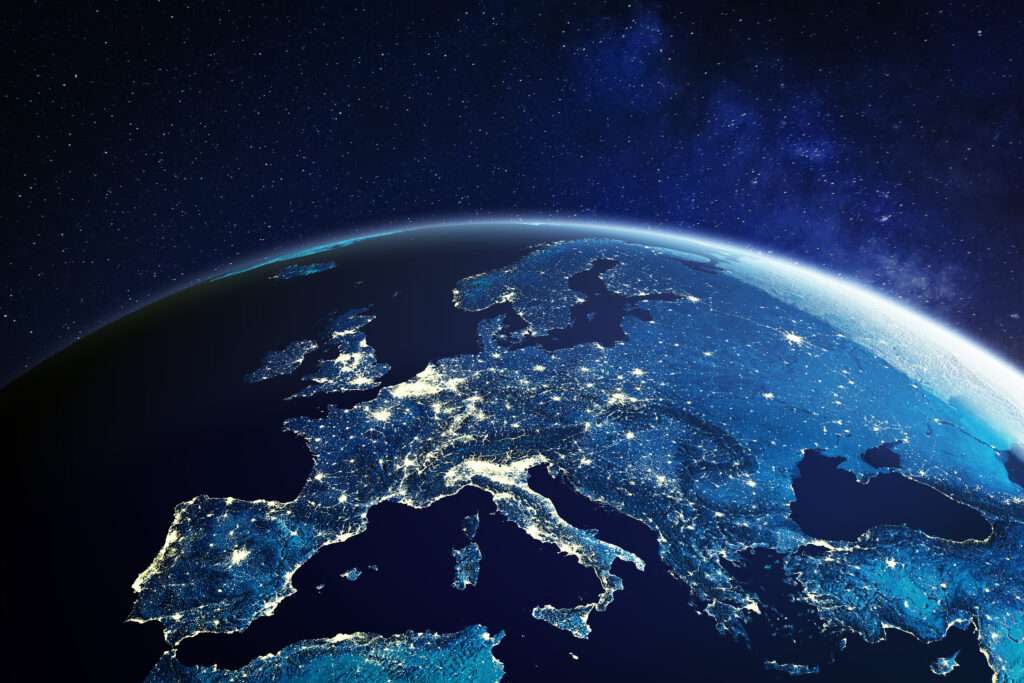 Committee Chairs
Ian Talbot – chair
Georgi Stoev – vice-chair
Committee Coordinator
Dominic Boucsein – Head of International Trade
Related Documents
Related Projects
Related Staff Members
Related Videos